14D AGO
Rory McIlroy's driver highlights new gear debuting in final week of PGA TOUR, DP World Tour seasons
---
---
Written by GolfWRX

GolfWRX.com
Rory McIlroy made news when he mentioned that he will have a new driver in the bag for this week's DP World Tour Championship. McIlroy, who already has clinched his fifth Race to Dubai title, was spotted using the new TaylorMade Qi10 LS driver that was added to the USGA's list of conforming drivers earlier this week.
That isn't the only new equipment debuting this week as both the PGA TOUR and DP World Tour play their final official events of the 2023 season this week.
GolfWRX.com spotted new clubs from a variety of manufacturers -- including Cobra, Ping and PXG – on Tuesday at The RSM Classic. Getting the clubs into players' hands this week gives them one last opportunity to test them in competition and practice with them at home before their 2024 launch dates.
Manufacturers are staying quiet about the new gear for the moment, but GolfWRX.com was able to capture in-hand photography and speak to PGA TOUR players at Sea Island Golf Club about the new clubs. Below is a closer look at some of the gear that has made its way onto the TOUR this week:
Cobra Darkspeed X, LS, and Max drivers
Cobra released its AeroJet LS, AeroJet and AeroJet Max drivers earlier this year. Each used an internal bridge structure – called "PWR Bridge" – that moved weight towards the face, leading to lower spin and increased speed. The AeroJet drivers also featured thin-ply carbon sections on the crown and sole, and "PWRSHELL" face inserts to effectively increase the sweet spot.
Cobra staffers such as Rickie Fowler and Jason Dufner used the AeroJet drivers throughout this year. On Tuesday, GolfWRX.com spotted Cobra's unreleased Darkspeed LS, Darkspeed X and Darkspeed Max drivers. They also appear to use a PWR Bridge, a PWRSHELL, interchangeable sole weights and sections of carbon fiber to reduce weight in unwanted areas.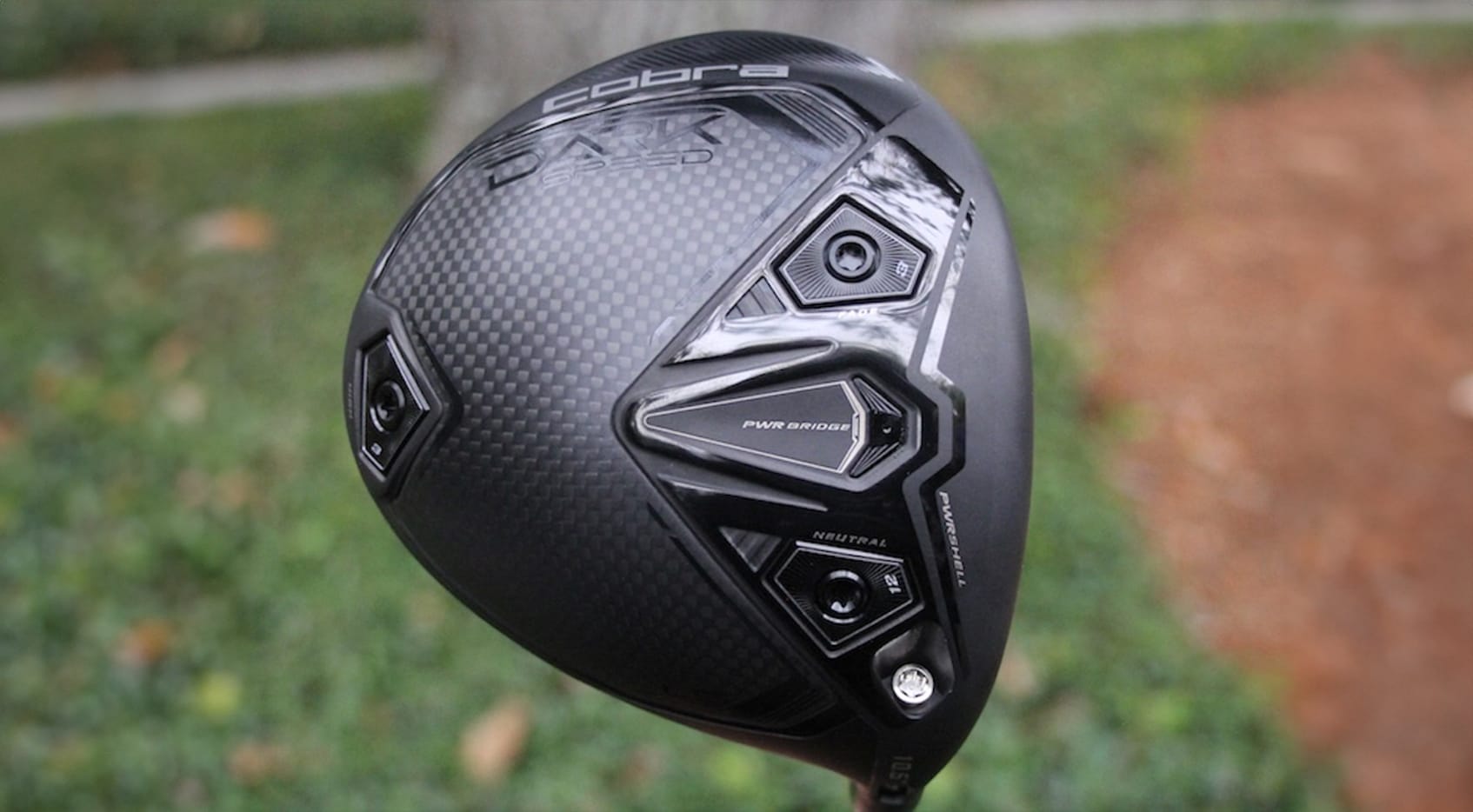 Cobra Dark Speed driver (GolfWRX)
The three different Darkspeed drivers appear to have minor design differences, such as sole weighting and head profiles, to promote different ball flights, spin and trajectories for a myriad of player needs.
See more photos of the Cobra Darkspeed drivers on GolfWRX.com.
Ping officially launched its family of G430 drivers at the beginning of this year. That included the G430 LST, G430 SFT and G430 Max models. This week, though, GolfWRX.com spotted a possible new addition to the family: the Ping G430 Max 10K.
Ping's new Max 10K prototype driver appears to have a "CarbonFly Wrap" crown design and large head profile, and according to Ping staffer Harris English, it's extremely forgiving.
"The head is definitely bigger (looking), and it goes really, really straight, which is really impressive," English told GolfWRX.com on Tuesday.
While English isn't certain that he'll put the new driver in play this week, it's expected that fellow Ping staffer Cameron Champ is going to give the new driver a starting slot since the 10K prototype was the only driver in Champ's WITB this week, as photographed by GolfWRX.com.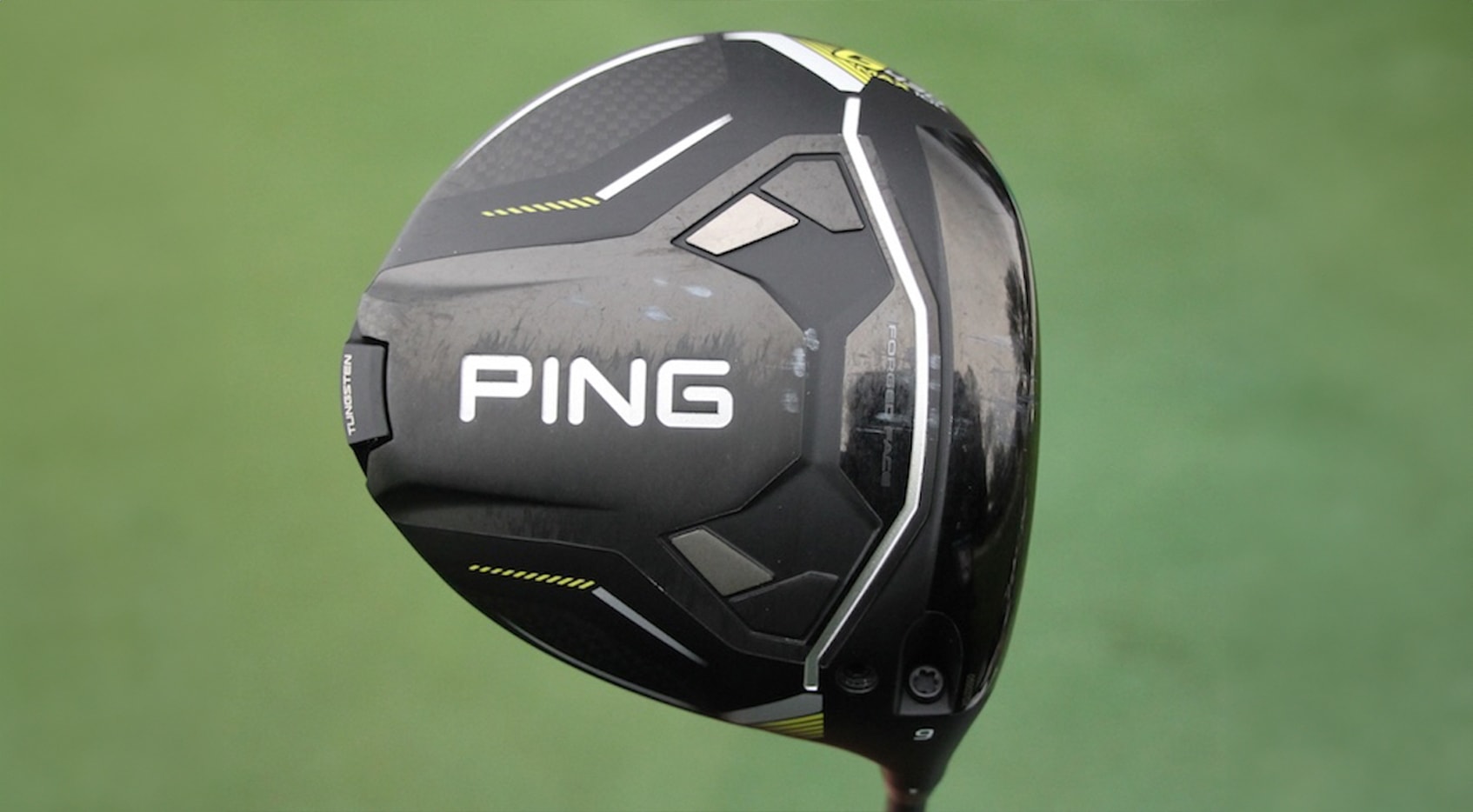 Ping G430 Max 10K (GolfWRX)
In addition to the new 10K driver, Ping also launched a number of new "S159" wedges this week. They appear to be available in three different finishes (black, chrome and raw), along with numerous grind, bounce and loft options for different players.
English told GolfWRX.com on Tuesday that he plans to put the new wedges in play for competition this week.
"Man, they're good," English said about the new Ping S159 raw wedges. "I like the raw look. Haven't had that in a while. They have so many more different grinds, which is great…they have a lot more options."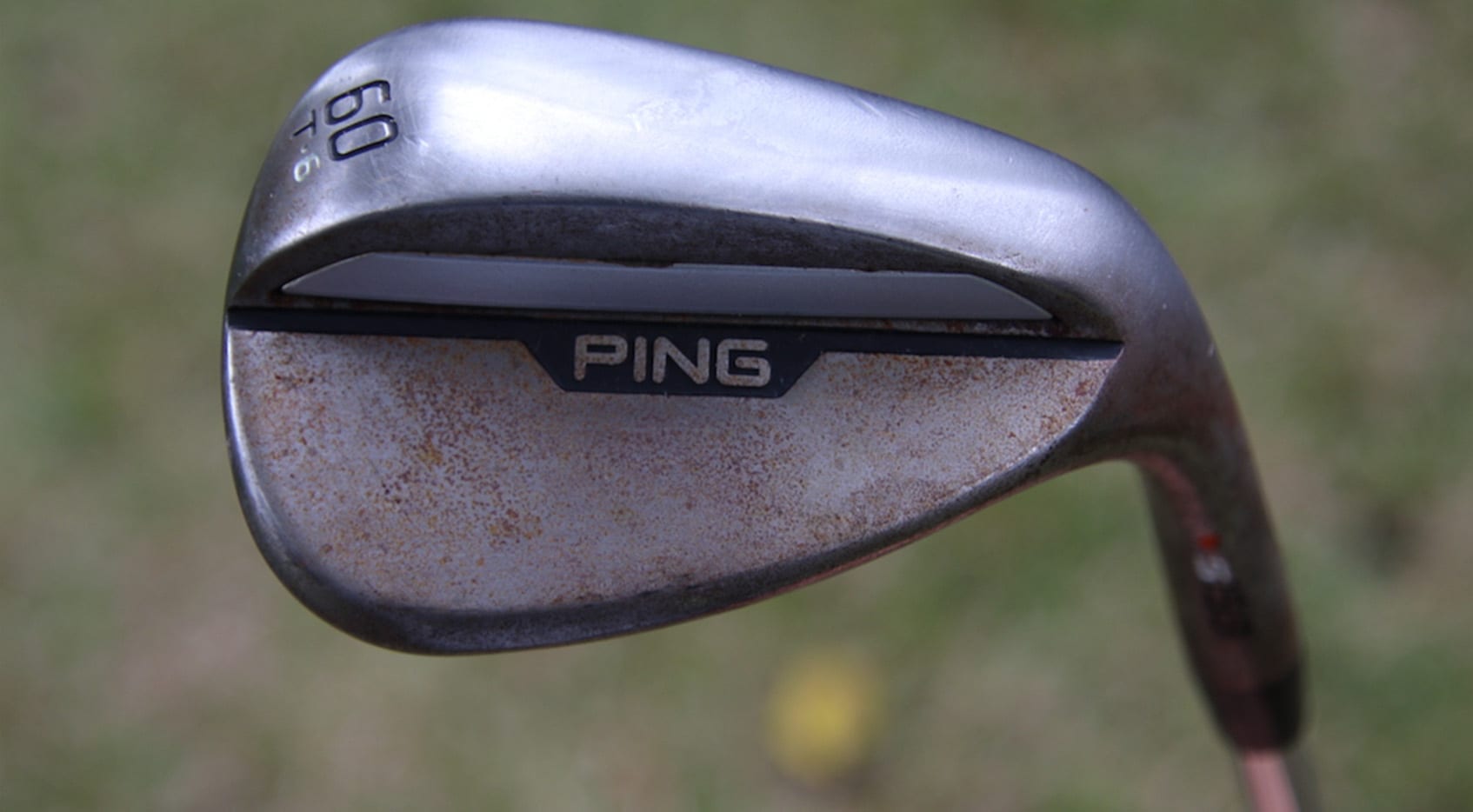 Harris English's Ping S159 raw wedge (GolfWRX)
Since the sole of a wedge plays a crucial role in how the club interacts with the ground at impact, Ping has developed a number of different grinds and bounce options within the lineup, including new "H" and "B" grinds.
PXG 0311 Black Ops drivers
GolfWRX.com also has spotted four new PXG 0311 "Black Ops" driver prototypes, including an 0311, an 0311 Tour-1, an 0311 Tour-2 and a 0311 Tour-3.
Each of the drivers reveals different sole weighting locations and different head profiles to produce slightly different flight characteristics, and each head has a protruding backweight in the rear, presumably to help drag weight deeper for more forgiveness, launch and speed.
"It's a lot more forgiving and faster than the (older PXG driver) I was using," said PXG staffer Eric Cole about the new 0311 driver, which he expects to put in play this week in Sea Island. "There are 4 different heads for us out here, but I'm playing the one that's middle of the road (spin-wise). They all have glossy crowns and carbon fiber. The head profile is large at address, and it's really forgiving."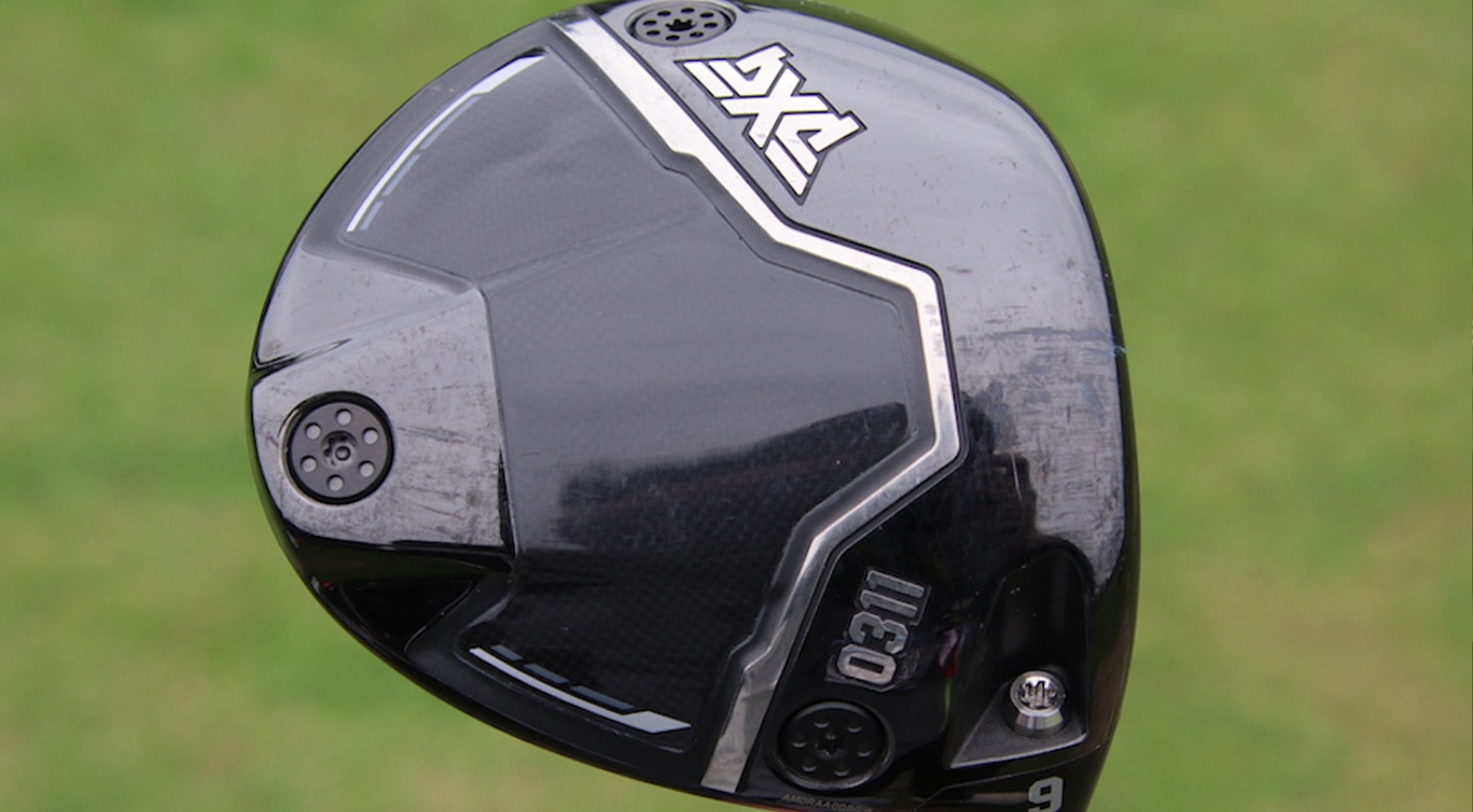 PXG 0311 "Black Ops" driver sole (GolfWRX)