Archive
Returning to his 2015 putter put Jason Day back in winner's circle
When Jason Day holed out for victory last week at the AT&T Byron Nelson using a TaylorMade Ghost Spider Itsy Bitsy Black putter, it seemed like things had never changed at all.
Back in 2015, Day won five times, including the PGA Championship, with that same putter.
He switched out of the putter in 2016, opting instead for a Spider Red, and although he's used the Spider Black putter sporadically since 2015, the putter was ultimately demoted to a bag in his barn.
That was, until Day stumbled upon it before this year's Wells Fargo Championship, a week prior to winning.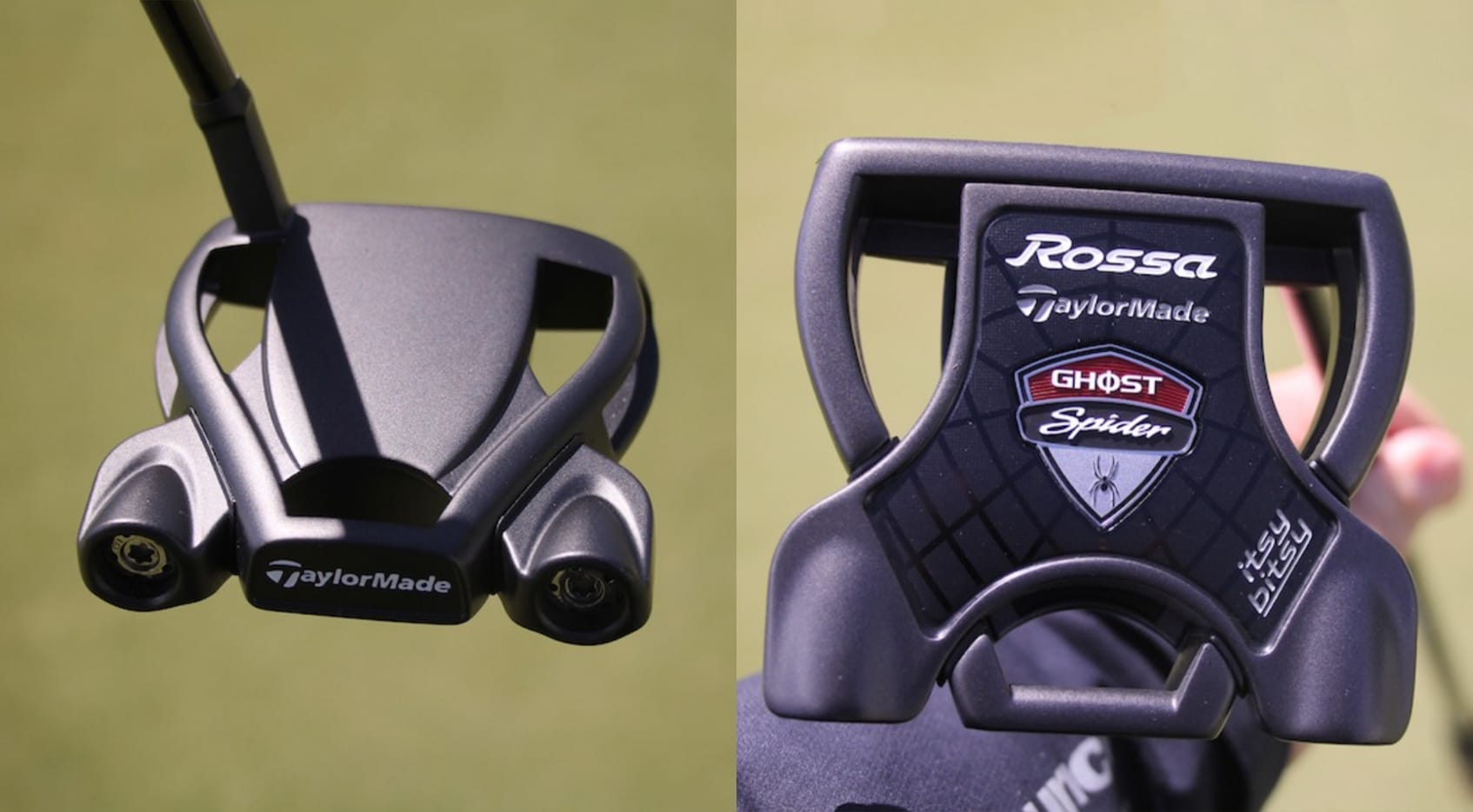 Leading up to his first PGA TOUR win in five years, Day hadn't been putting poorly. Quite the opposite – he's currently ranked 11th in Strokes Gained: Putting this season.
He was putting well, for the most part, finishing in the top 20 at seven straight tournaments since January. After a T39 in Augusta, though, Day wandered into his barn. Most people would be terrified to see a black Spider in such dwellings, but not Day. When he picked it up and good memories flowed, Day chose to put it in play for the Wells Fargo Championship.
"I think, overall, that the Scotty Cameron putter was still looking good, and everything was great, and I really liked it," Day told GolfWRX.com. "But for some reason, I picked up the TaylorMade . . . and oh, man, the weight of it. You know in the movies when a character picks up a blade, and they're like, 'Ooh, perfect balance.' That's exactly what it felt like. I'm like, 'Holy crap, man.'
Jason Day sends in putt for birdie at AT&T Byron Nelson
"The way the balance felt, and the way the weight felt. The way it swung. It just felt like so much more balance than what I was used to, and what I felt. I'm like, 'Man, this feels really good.' I looked down at the putter, and it looked very square."
Although he missed the cut at the Wells Fargo with his newly returned Spider, he was generally satisfied with his putting performance.
"I felt like I putted half decently in Charlotte," Day said. "My mindset was a little too technical in general, just across the board. I just didn't give myself enough scoring opportunities. I didn't hit it that great. And then, this past week, I was just saying, 'You know what? Screw it, I'm going to just go out and try to hit shots. Get back to just trying to play some golf.' "
So, he stuck with the TaylorMade Spider black at the AT&T Byron Nelson, employed that stress-free attitude, and finished T28 in Strokes Gained: Putting enroute to the victory.
Always the tinkerer, however, Day couldn't guarantee that he'd switch putters again.
"I'm not saying that I wouldn't go back to the Scotty Cameron, because never say never, but for now, the way that the Spider feels, it feels really good," Day said. "I'm keeping it in my bag right now, and we'll see how it goes. It feels good. The actual speed control I feel like has drastically improved."
So, the Spider black will be in play at this week's PGA Championship. For now.