Archive
How being outdriven by Tiger inspired Rory McIlroy's driver switch
Rory McIlroy is calculating, especially when it comes to his equipment choices. Any changes come after much consideration, so if he makes an equipment switch, it's for a specific reason.
McIlroy had TaylorMade's new Stealth 2 Plus 3-wood and 5-wood in the bag when he played his first PGA TOUR event of 2023 at the WM Phoenix Open. He was still using last year's edition of the Stealth Plus driver at TPC Scottsdale, however.
But in his next start, at The Genesis Invitational, McIlroy made the rare mid-tournament equipment switch. After using the Stealth Plus driver in the opening round at The Riviera Country Club, McIlroy played the rest of week with a Stealth 2 Plus. He still had the Stealth 2 Plus in the bag when he arrived in Orlando, Florida, for the Arnold Palmer Invitational presented by Mastercard.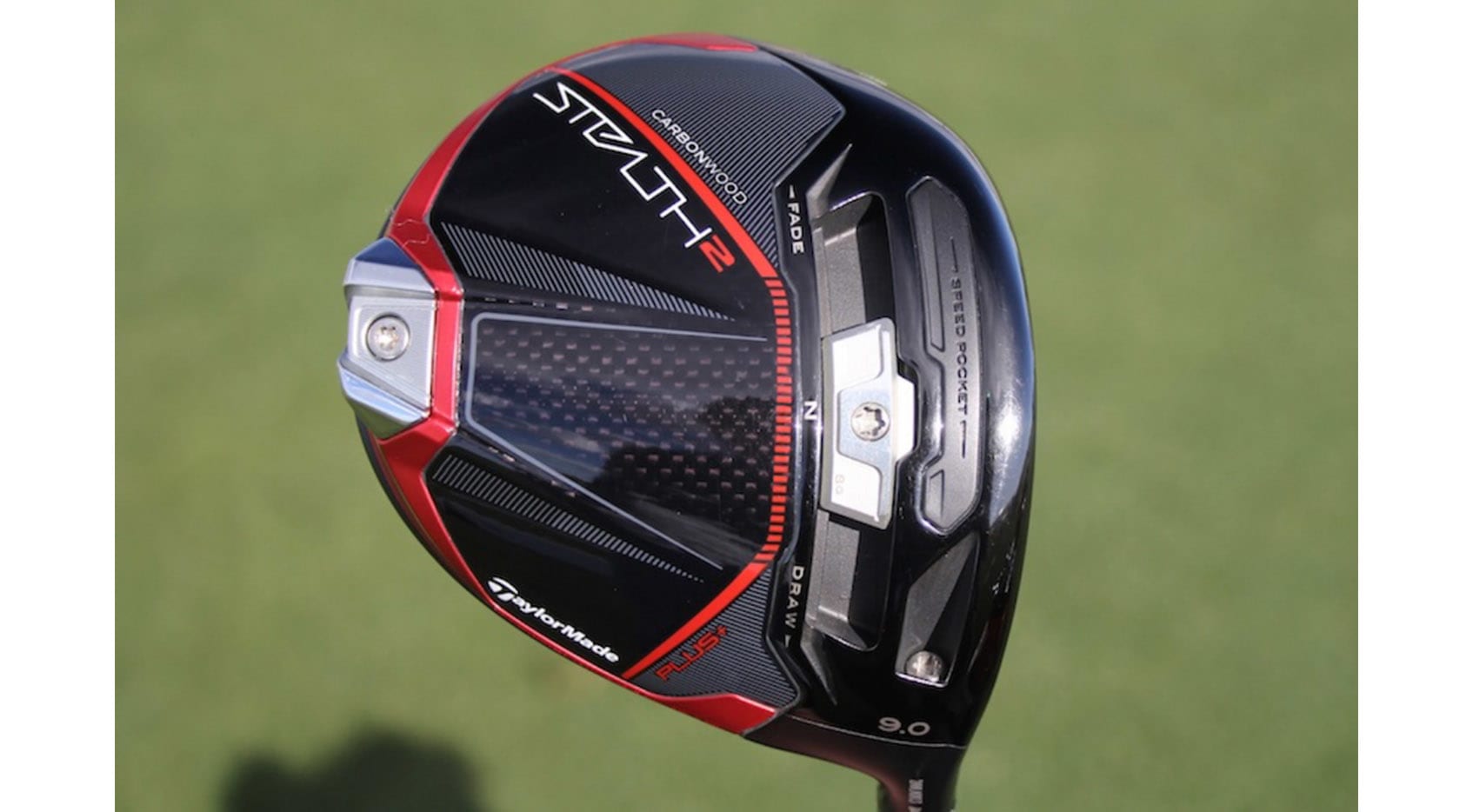 Why did McIlroy make a mid-event audible with his driver at The Genesis?
"I was sick of Tiger outdriving me," he said with a laugh in his Wednesday press conference from Arnold Palmer's Bay Hill Club & Lodge.
McIlroy leads the PGA TOUR in Driving Distance this season (328.7 yards) so it's easy to think he was joking. But a closer look at the stats reveals a different story. McIlroy's driving distance average at the Genesis Invitational was 305.0 yards, compared to Woods' 306.3-yard average on the week.
"I played the (WM Phoenix Open) and noticed that my spin numbers on my driver were a little low," McIlroy added Wednesday. "So then I went to L.A. and I put my driver up a click in loft. But I'm so particular about face angle when it comes to drivers that when I went up a click in loft, obviously I can see a little more face, it looks a little further left to me. And I didn't hit one drive out of the middle of the face the first day at Riv. I needed to go and try something else.
"I feel like this Stealth 2 head for me has just got a little more spin on it, but at a more neutral or what I perceive to be a more neutral face angle. I think if other people saw it they would probably see that it sits slightly open, but to my eye it sits square. To me it was all about face angle. …I hit balls on Thursday night at Riv. Started middling that and started to get way more consistent spin numbers, sort of in the range that I like. Then I just went with it from there. Actually felt like I drove it pretty good for the final three days at Riv, and it's been pretty good in practice over the past week."
The face angle of a driver closes slightly when loft is added (and it opens when loft is decreased). Preferring a more open-looking face angle, he found his solution by testing out the Stealth 2 Plus, which he says offered a touch more spin to mitigate the issue with his previous setup.
Driver: TaylorMade Stealth 2 Plus (9 degrees @7.5)
Shaft: Fujikura Ventus Black 6 X
3-wood: TaylorMade Stealth 2 Plus (15 degrees @13)
Shaft: Fujikura Ventus Black 8 X
5-wood: TaylorMade Stealth 2 Plus (18 degrees @16)
Shaft: Fujikura Ventus Black 9 X
Irons: TaylorMade P760 (3, 4), TaylorMade Rors Proto (5-PW)
Wedges: Titleist Vokey Design SM9 (54-10S @55), Vokey WedgeWorks Proto (58 @59)
Putter: TaylorMade Spider Hydroblast
Ball: TaylorMade TP5x (#22)