Reach a Premium Audience with the PGA TOUR
Engaged, skilled, and committed – An ever-growing audience unlike any other in sports. The PGA TOUR has created a new premium digital experience that will allow your brand to reach our fans like never before. This audience is high net worth, big spenders, highly educated, and brand loyal. With 5.4 million unique visitors every month, connecting with the core PGA TOUR audience is now easier than ever.
30%
More Likely to Have a Bachelor's Degree +
---
52%
Of Our Audience is 55 +
---
87%
of Our Audience has an HHI of $150k+
The PGA TOUR Audience doesn't just like golf, they love golf. This audience loves to play as much as they love to watch, and they look to the PGA TOUR as their main source for all things golf. They are dedicated and passionate about the sport, and when asked to rank their love of golf, 28% of them rank it as a 4/5 or above.
• 75% more likely to have played golf in the last six months
• 55% more likely to have been a spectator at a golf event
• 137% more likely to have taken a golf vacation in the last 12 months
• 21.6% have a post-graduate degree
• 44.1% have a bachelor's degree or more
• 13% more likely to describe themselves as "health conscious"
• 9% more likely to describe themselves as "brand loyal"
The PGA TOUR Audience is made of influential decision makers striving to make a difference in their workplace and community.
16%
More Likely to Donate to a Non-Profit
---
231%
More Likely to Spend $200K+ Annually
---
76%
More Likely to Own a Second Home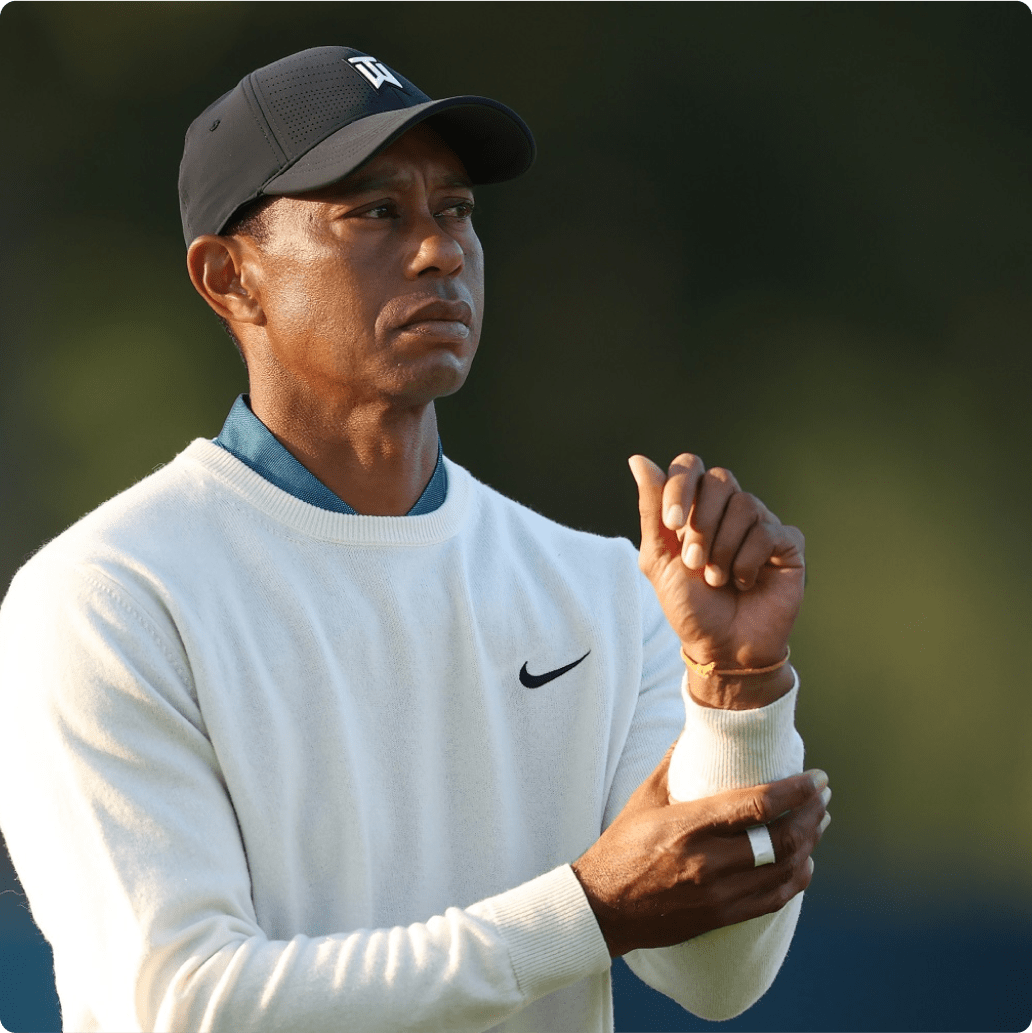 The PGA TOUR Audience is 57% more likely to be a Business Decision Maker with an annual budget of $50K+
The PGA TOUR audience is 12% more likely to sit in the C-Suite compared with the average internet user