11D AGO
Wesley Bryan explains his unique (and unexpected) set of Takomo irons in Napa
Wesley Bryan, winner of the 2017 RBC Heritage Open, has always been a fan favorite throughout his career, thanks to his on-course skill, social media savvy and history of trick shot stardom on YouTube. Well, he may gain even more fans this week – equipment enthusiasts, especially – at the 2023 Fortinet Championship in Napa, California.

The 33-year-old equipment free agent utilized his downtime following the Wyndham Championship to try out a crop of new irons. As it turned out, an unexpected brand, called Takomo, rose to the top and earned its place in his bag this week.
Takomo, which is a Scandinavian iron and wedge company that sells its products direct to consumer, initially caught Bryan's eye on the internet. Apparently, they don't just look good on screen, but they perform, too.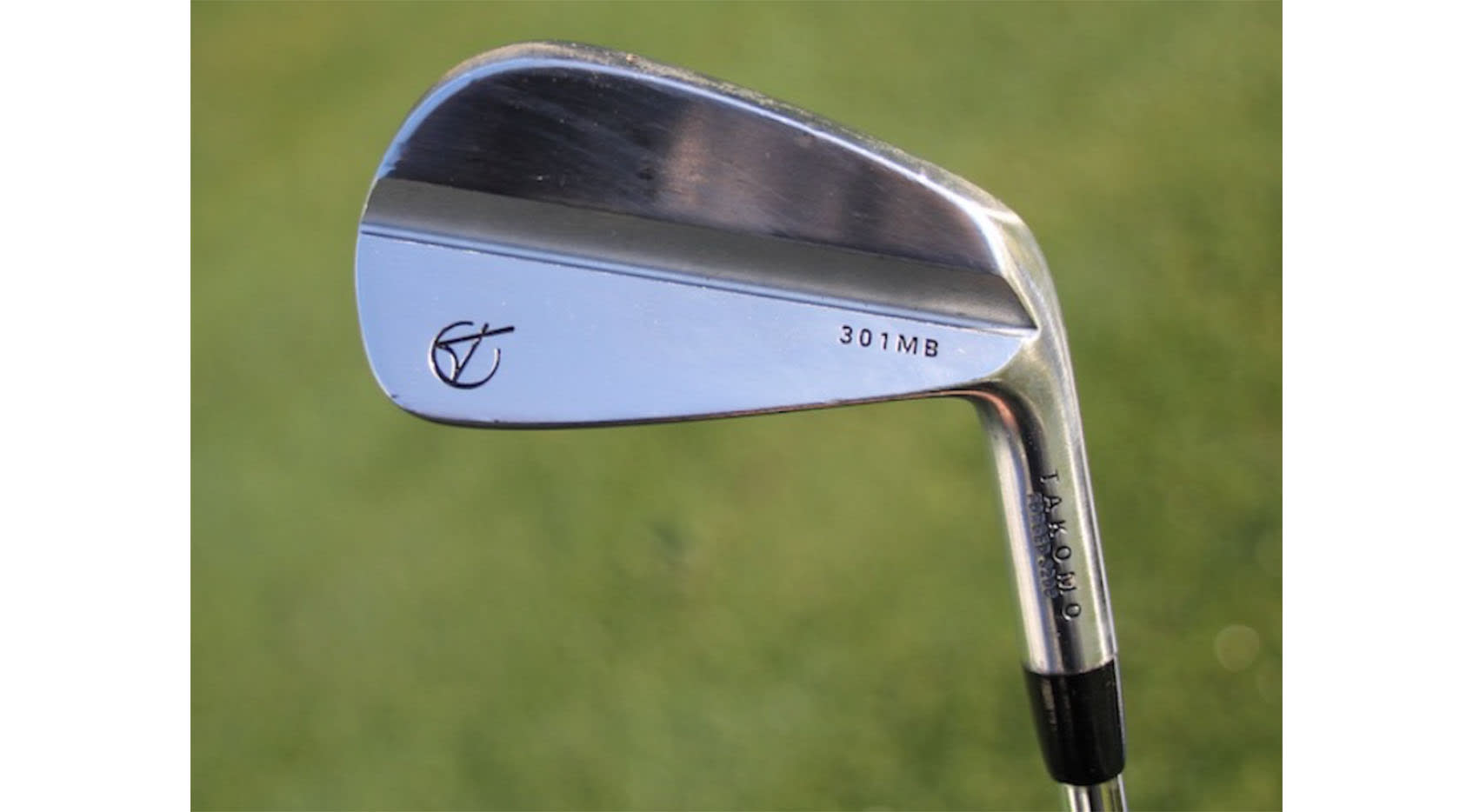 A closer look at Bryan's Takomo 301 MB blade iron. (GolfWRX)
"I first tried them out during… I guess you could consider it a little bit of an offseason," Bryan told GolfWRX.com on Tuesday in Napa. "I had a few weeks off after Wyndham and was dabbling around. I'm always looking for ways to get better, and figure out how I'm approaching this Fall season. But yeah, I'm trying them out. I've really enjoyed them. They look great and they feel great, and they at least warranted getting them in the bag this week."
When asked how even found out about the relatively obscure iron brand, Bryan quipped, "I mean, where we all find things: the internet."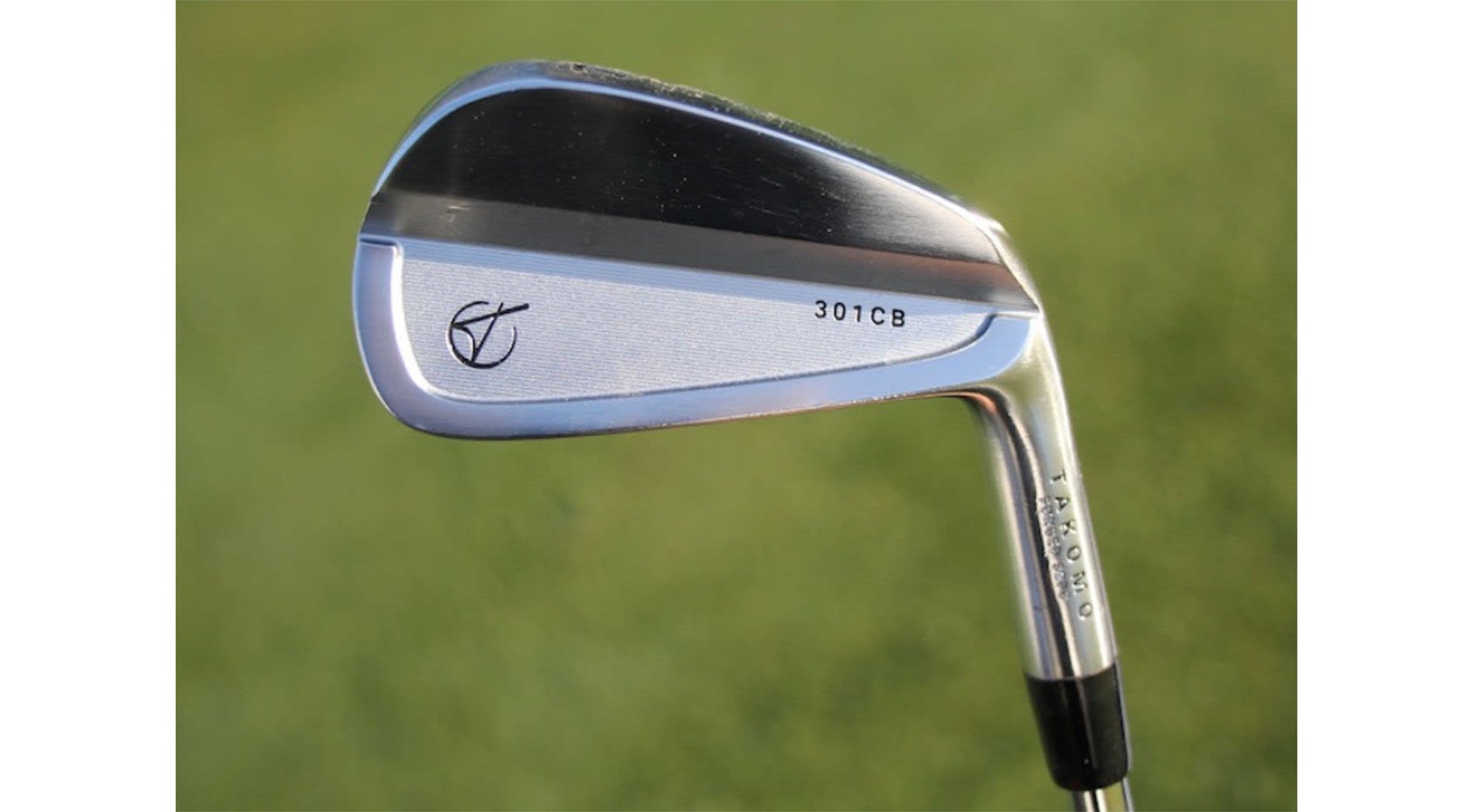 A closer look at Bryan's Takomo 301 CB blade iron. (GolfWRX)
On Tuesday, Bryan had a mixed set of Takomo 301 CB and 301 MB blade irons in the bag. While both iron models are made from precision forged S20C steel and sell for just $649 per set, the 301 CB irons are designed to offer slightly more forgiveness, whereas the 301 MB irons prioritize feel and control.
It's likely that Bryan will use 301 CB long irons and 301 MB short irons, although he's still conducting testing ahead of the event to figure out the exact cutoff point between the CB and MB models (or he may also use a full set of either CB's or MB's).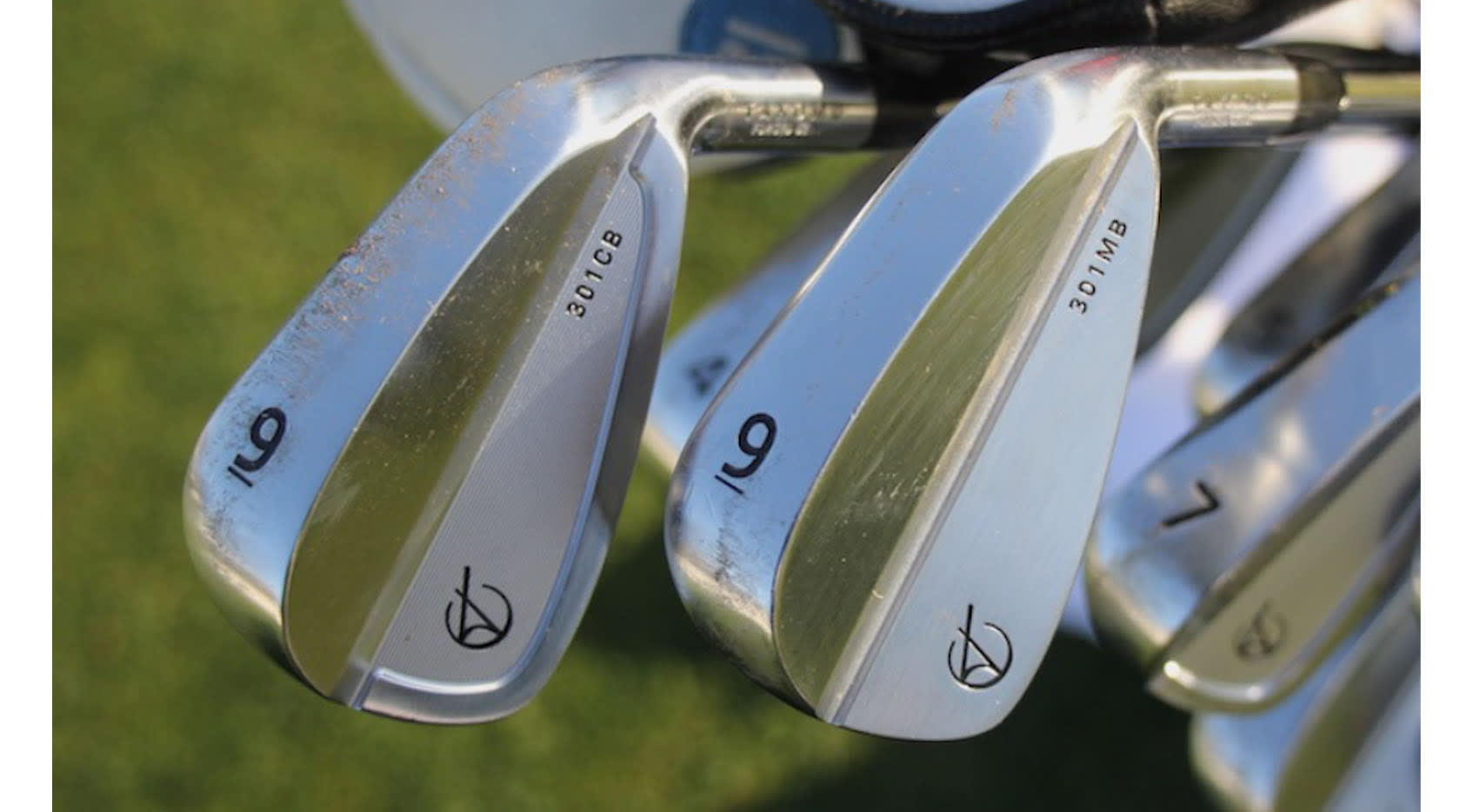 Bryan has two different Takomo 9-irons in his bag. (GolfWRX)
Either way, the Takomo brand has already proven itself, at least enough to make it into a PGA TOUR winner's bag. Now, it's time for the next step in performance validation: the 2023 Fortinet Championship.
Bryan is set to tee off at 10:06 a.m. on Thursday alongside Dylan Fritelli and D.A. Points. Tune in to see how Bryan plays with the new irons, and in the meantime, head over to GolfWRX.com to see more photos of Bryan's full 2023 bag.