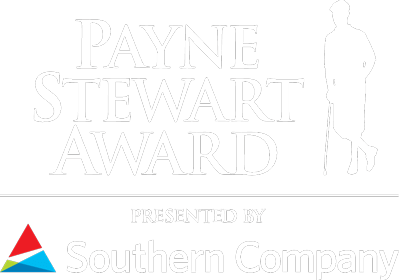 Payne Stewart Award
THREE QUALITIES THAT CONNECT PAYNE STEWART TO THE AWARD RECIPIENTS
Leaving a lasting impression is important to Kenny Perry just as it was for Payne Stewart. Both knew their charitable giving impacts many more lives than any of their pin-hunting 5-irons or clutch putts.
Most think of Justin Leonard's 'putt heard round the world' when recalling the 1999 Ryder Cup. Payne Stewart's act on the 18th green isn't often remembered, but it was memorable because it showed true character.
Golf is a game that tests your patience, and Payne Stewart knew it. He came so close so many times to add to his illustrious resume, but was always the comsumate professional when things didn't go his way.
Archive
Gary Koch surprised with PGA TOUR's Payne Stewart Award
Archive
Gary Koch's acceptance speech at Payne Stewart Award ceremony
Archive
Payne Stewart Award winners reflect on Stewart's legacy
Archive
Billy Andrade reflects on being a Payne Stewart Award winner
Archive
Bernhard Langer reflects on being a Payne Stewart Award winner
Archive
Players analyze Payne Stewart's swing
---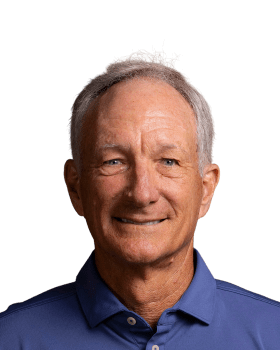 Gary Koch
2023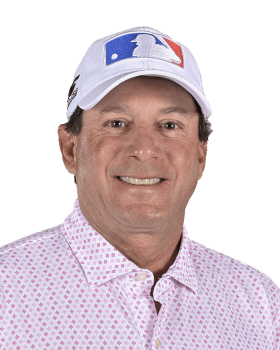 Billy Andrade
2022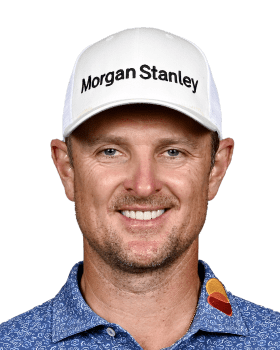 Justin Rose
2021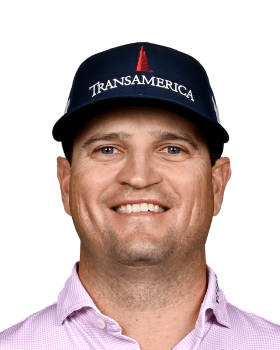 Zach Johnson
2020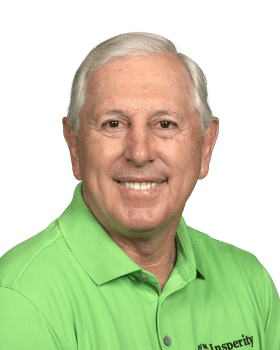 Hale Irwin
2019
Bernhard Langer
2018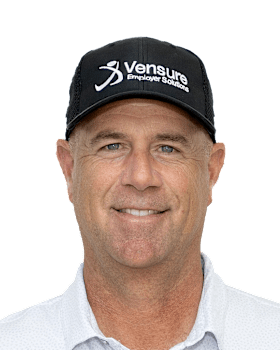 Stewart Cink
2017