Archive
Tornado warning suspends play on Korn Ferry Tour
Memorial Health Championship delayed in Land of Lincoln
The opening round of the Korn Ferry Tour's Memorial Health Championship presented by LRS has been suspended due to a tornado warning.
Play was halted at 11:47 a.m. Central due to the threat of a tornado in the area at Panther Creek Country Club in Springfield, Illinois.
Players, caddies and staff took shelter in the clubhouse at Panther Creek CC.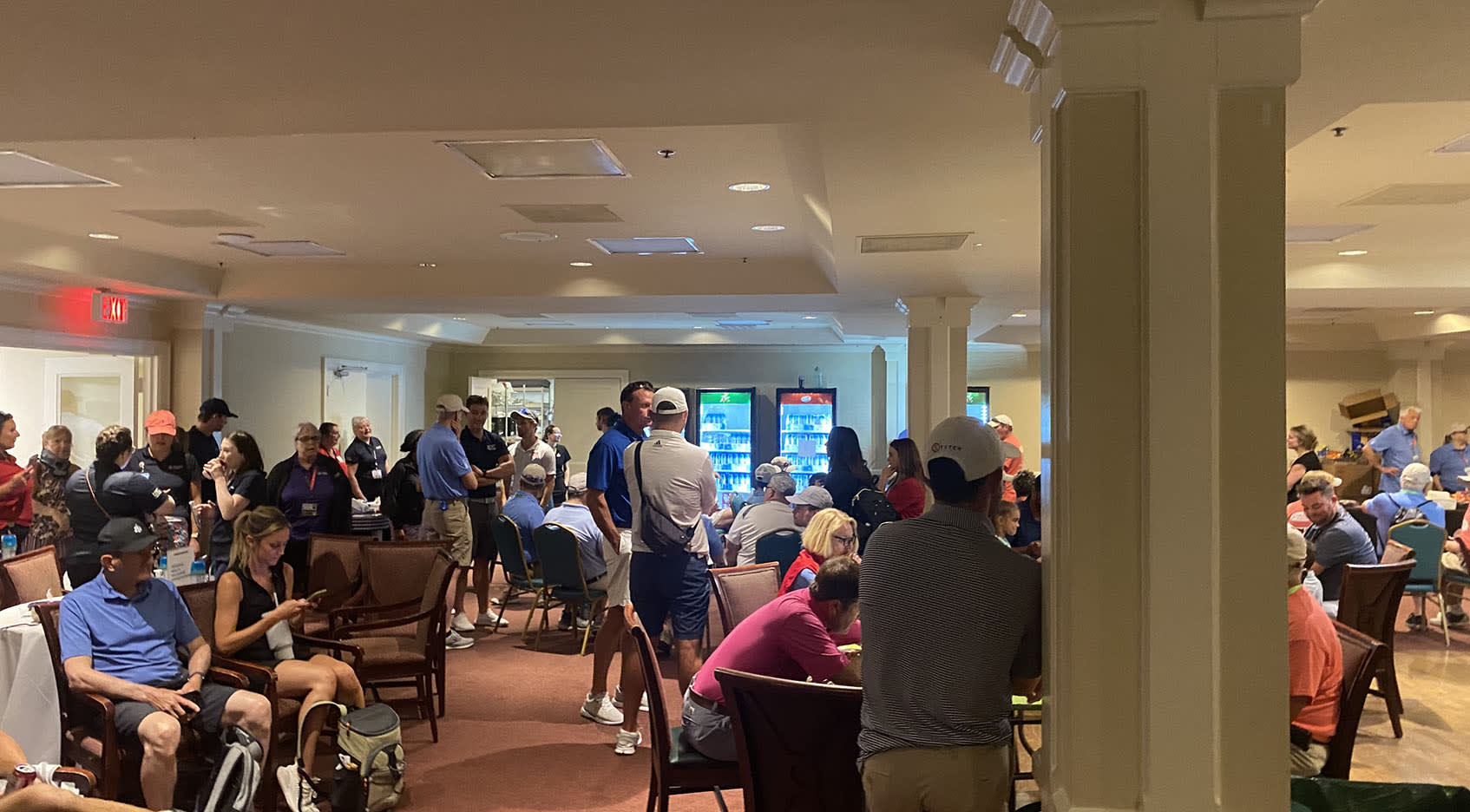 The National Weather Service issued the following statement, received by players and staff on their cell phones:
"TORNADO WARNING in this area until 12:30 p.m. CDT. Take shelter now in a basement or an interior room on the lowest floor of a sturdy building. If you are outdoors, in a mobile home, or in a vehicle, move to the closest substantial shelter and protect yourself from flying debris."