Archive
Ottawa Senators' Claude Giroux named Honorary Chair for the Commissionaires Ottawa Open
NHL veteran also granted Sponsor Exemption to play in official PGA TOUR Canada event
Ottawa, Ontario, May 9, 2023 —The Commissionaires Ottawa Open, an official PGA TOUR Canada Fortinet Cup event, is giving a sponsor's exemption to Ottawa Senators' forward Claude Giroux, who will also act as the tournament's Honorary Chair.
"It's a special opportunity and I am honoured to have been asked to be a part of this tournament," said Giroux. "Anyone who knows me knows how passionate I am about both golf and hockey. On top of my role as Honorary Chair, I'm very excited to play in the tournament amongst some amazing talent."
Active NHL players have competed with PGA TOUR Canada professionals in the past, including the Winnipeg Jets' Mark Scheifele in 2018 and 2022, Kyle Conner in 2019, and Blake Wheeler, who will play in August in the CentrePort Canada Railpark Manitoba Open in Winnipeg, Manitoba.
At age 35, Giroux continues his stellar career after signing with the Ottawa Senators last summer, where he reached several career milestones, including registering his 1,000th NHL point and a career-best 35 goals.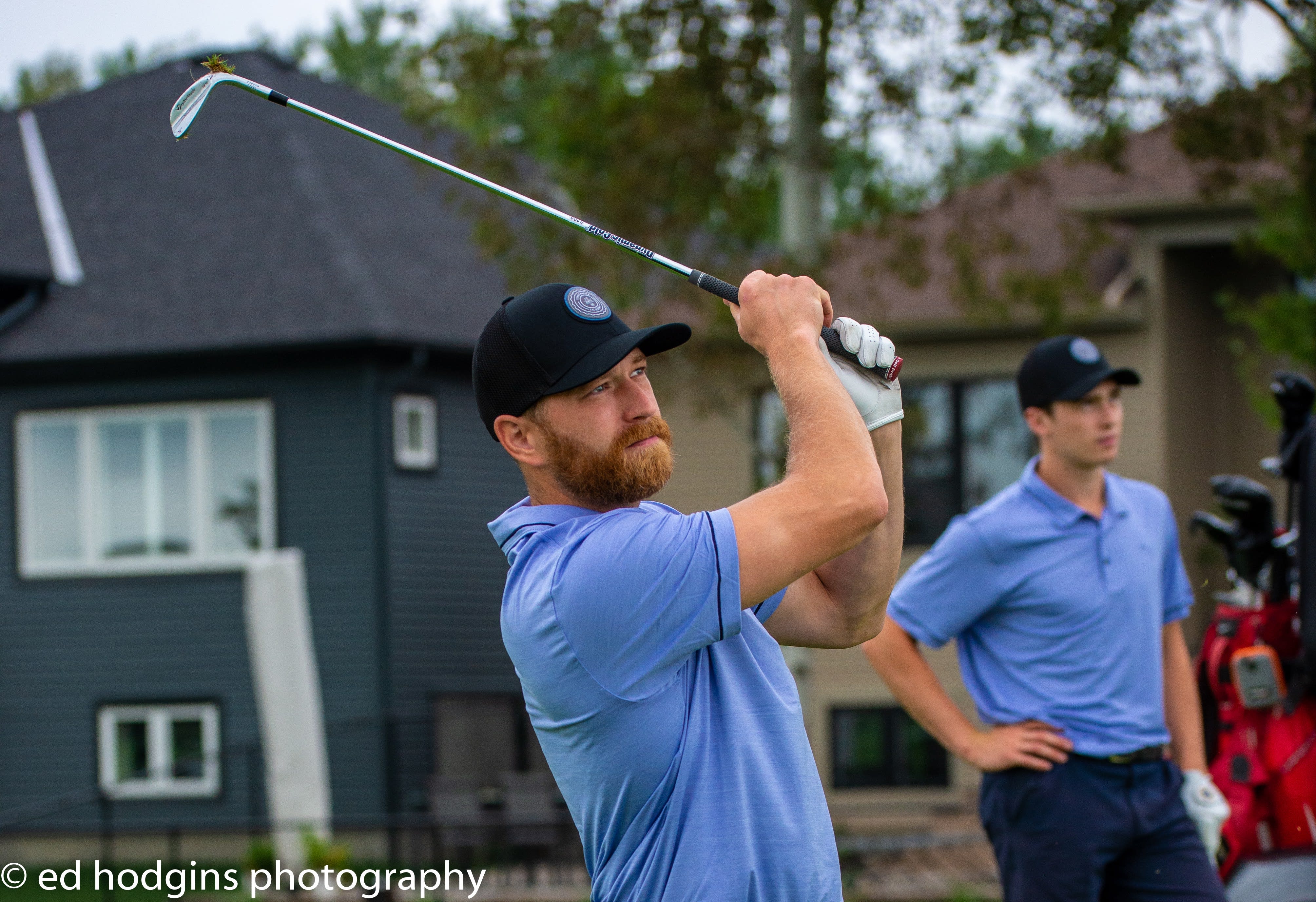 The Hearst, Ontario, native has strong local roots, dating to 2004 when he played for the Cumberland Grads, the Gatineau Olympiques and then the Philadelphia Flyers from 2007-2022, followed by a playoff run with the Florida Panthers in 2021-2022.
Giroux lives in Kanata with his wife, Ryanne, and two sons, Gavin and Palmer.
"We're excited that Claude has accepted the invitation to not only compete in the tournament, but to play the role of Honorary Chair, where I know he'll be an inspiration to golfers and fans alike," said Scott Pritchard, PGA TOUR Canada Executive Director.
The Commissionaires Ottawa Open, set for July 17-23 at Eagle Creek Golf Club in Dunrobin, Ontario, marks the PGA TOUR Canada's return to Ottawa after a several-year hiatus. The tournament will feature more than 150 professionals from around the world, supported by 200 volunteers and generating an estimated $2 to 4 million in local economic activity.
The week begins Monday, July 17 with a media event, the Commissionaires Pro-Am. Player practice rounds follow on Tuesday, with a junior clinic and the Postmedia Pro-Am on Wednesday. The 72-hole Commissionaires Ottawa Open begins Thursday and ends Sunday.
"The Commissionaires Ottawa Open will be a tremendous event for the city," said Tournament Director and ClubEG Vice President, Andy Rajhathy. "It will attract the best young players in the world and give golf fans an opportunity to see them in action at Eagle Creek, which is without doubt one of the best golf courses in our region."
Members of the public are encouraged to get involved as spectators, volunteers, sponsors or participants in the Postmedia Pro-Am. All activities surrounding the Commissionaires Ottawa Open are designed to benefit Soldier On, a program of the Canadian Armed Forces, which contributes to the recovery of ill and injured CAF members and veterans by providing opportunities and resources through sports, recreational, and creative activities.